THE DIFFERENCE IN 'FIRST PRESS' OLIVE OIL
The main difference in 'first run' or 'cold pressed' oils is in the processing. Most other oils including those labeled extra virgin are processed through centrifugial extraction, which heats up the oil and unfortunately it loses most of its characteristics.
The second important difference is that the olives are pressed within 24 hours of picking. This insures low acidity levels of less that 0.8% which technically qualifies it as 'extra virgin'.
HEALTH BENEFITS OF EXTRA VIRGIN OLIVE OIL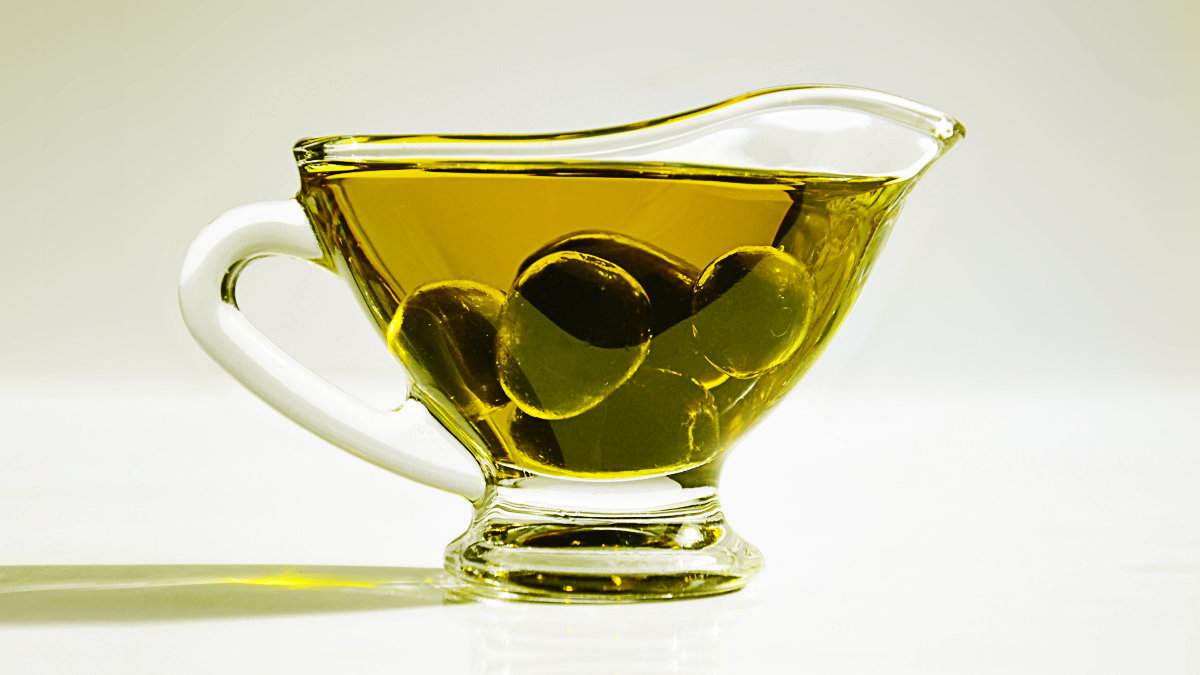 3Olio Terre di Trente Extra Virgin Olive Oil is a first run/cold pressed olive oil, 100% organic and unfiltered with an acidity level of less than 1%. This makes it a true extra virgin oil with all the health benefits it is known for.